Ghadeer Mineral Water Company Quality Control Department
Ghadeer Mineral Water company proud that it is one of the greatest leader for bottling water in the Gulf Area since seven years back in the most unique location in UAE Fujairah – Dibba area surrounding by amazing mountains & desert of Buseirah Dam to get high quality pure natural mineral water origin from deep artesian wells around factory premises to be completely far from any city, farms pollution & contamination, with most advanced quality water processing supported by Sidel France Group & Ice France Water Treatment Plant. Fujairah area is famous for excellent quality water. Ghadeer mineral water is a crystal clear pure natural mineral water guaranteed to be of the highest standard of quality and purity.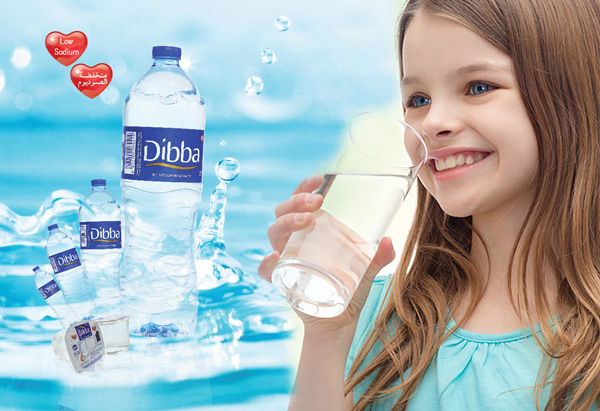 During these past years Ghadeer Mineral Water Company has been continuously pursuing new ways of improving & modernizing the equipment used at the plant, Ghadeer Company has always been and still is interested in acquiring the latest in mineral water processing technology.
Specialized professional staff regularly monitors the quality of the drinking water that conforms to the Gulf Standard & the World Health Organization Standards.
Quality Control Department following all processes starting from the wells up to the final product& storing to keep each produced bottle under accurate control. Quality management system has been established to follow up our product in the markets as per HACCP Systems by using production date, expiry date & batch no.
Ghadeer quality management systems make sure that each bottle of Dibba are safest and free from your health concerns & QC Dep. confirmed that Dibba mineral water is one of the purest life water for our unique quality control system as per the following points:
Original from Pure Natural Deep Artesian Well Water.

Clearly stands out with surpassing Quality.

Most advanced French Technology with Efficient and Hygienic Filtration System.

Fully automatic process without any human intervention.

Backed Up by well Qualified Control Personnel with technological skills.

Process in most Hygienic Factory Environmental.

Equilibrium composition with optimum minerals values (with Lowest Bromate Value).

Hygienic environmental & elegantly designed for Poly Ethylene Terpthalate bottles & high density Poly Ethylene Closures.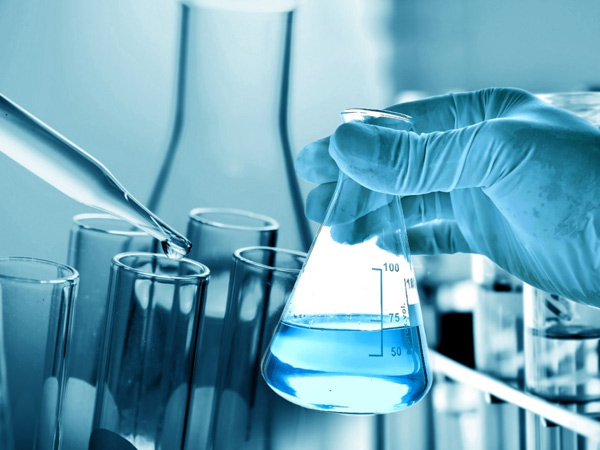 In addition quality control department get iso9001 certification at 15 august 2001 & hazard analysis critical control point (HACCP) certification at 30 September 2001 also, on january2007 we got the us army approval & UK Army in august 2007 for Dibba products.
Quality Control Department always done in-house & external chemical, physical &microbiological analysis for the well water – process water – final product with the most up-to-date technology such as Hach Spectrophotometer, Ph, TDS, Conductivity Meter & Microbiological filtration system etc.
Water treatment plant based on the newest technology, water extracted from the Artesian deep wells passing through several stages of filtration & disinfected with the contact of ozone to get 100% safe, pure water. All the pipes including deep submersible water pumps and the equipment coming in contact with the water were of Stainless Steel 316 food grade. Quality control department also, controlling raw material as well as received it by taken adequate samples & doing all required quality confirm testing.
Ghadeer mineral water company certification done by Ghadeer quality control team and Dibba chemical, physical & microbiological Analysis Report shown in the following pages: